Experience London, a city that binds together the past and the present, a city with so many places to visit and which still can't be fully encompassed in sights and landmarks.
Top 10 places to visit in London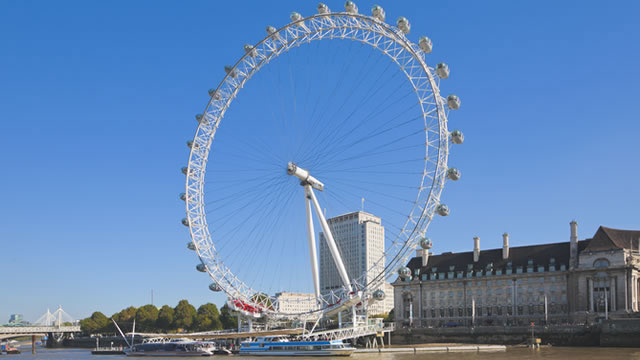 The London Eye is a major feature of London's skyline. It boasts some of London's best views from its 32 capsules, each weighing 10 tonnes and holding up to 25 people.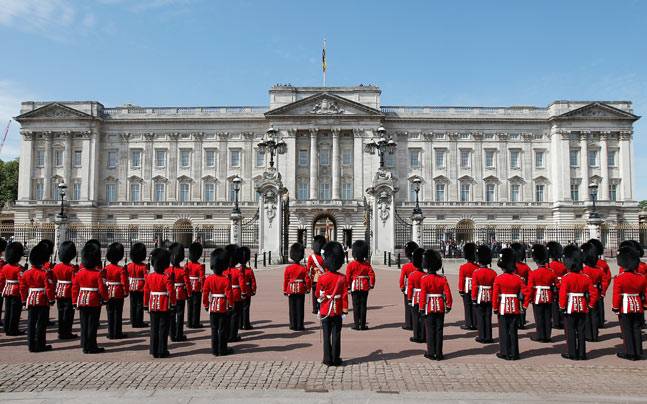 Buckingham Palace is recognised around the world as the focus of national and royal celebrations as well as backdrop to the regular changing the Guard ceremony.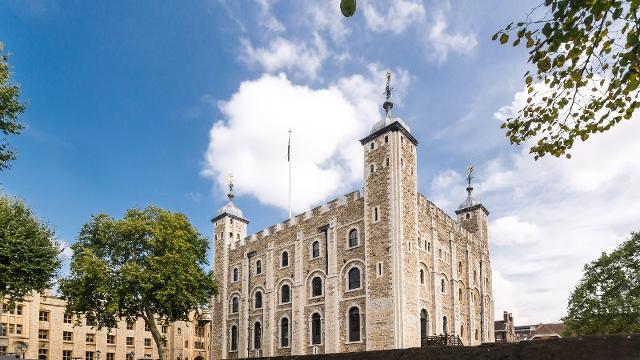 One of the world's most famous buildings with 900-years history as a royal palace.
4.The view from the Shard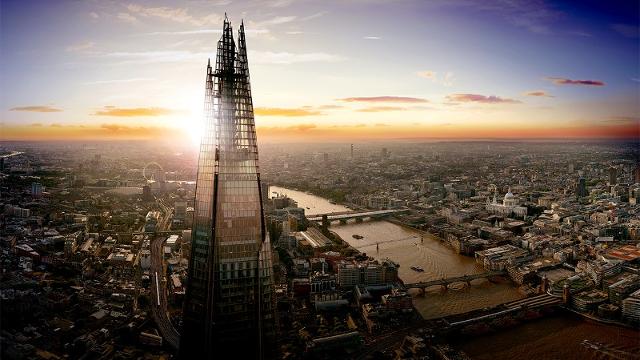 Rise high above London and see the city's iconic skyline from a unique perspective with views stretching up to 40 miles (64km).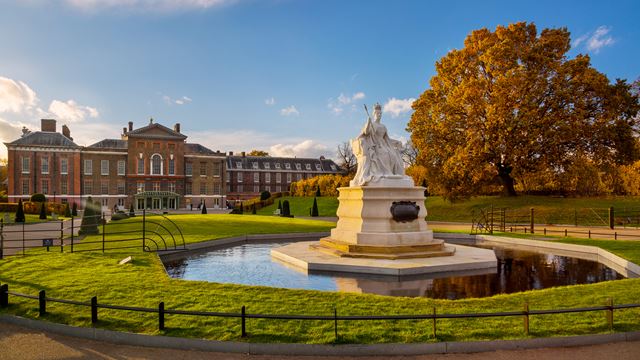 With its view towards a gorgeous autumn garden, Kensington palace offers a glimpse into the lives of its past royal presidents.
6.Madame Tussaud's London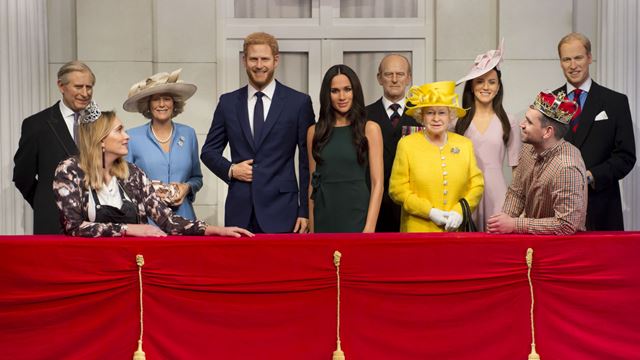 At Madame Tussaud's London, you will come face-to-face with some of the world's most famous faces. From Shakespeare to Lady Gaga, you will meet influential figures from showbiz, sport, politics and even royalty.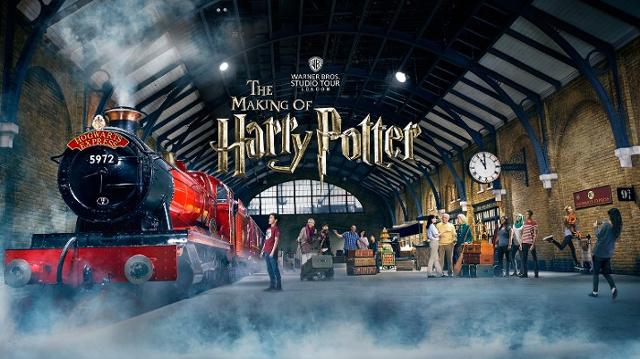 Have a magical day out with a behind-the-scenes tour of the Harry Potter films at Warner Bros. Studio Tour London – the making of Harry Potter.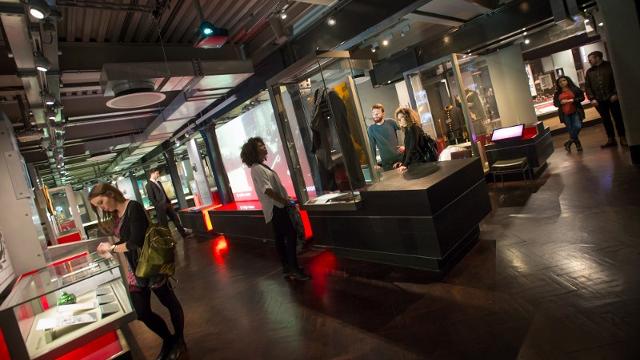 Discover the underground headquarters where Churchill and his wartime government directed the course of the Second World War.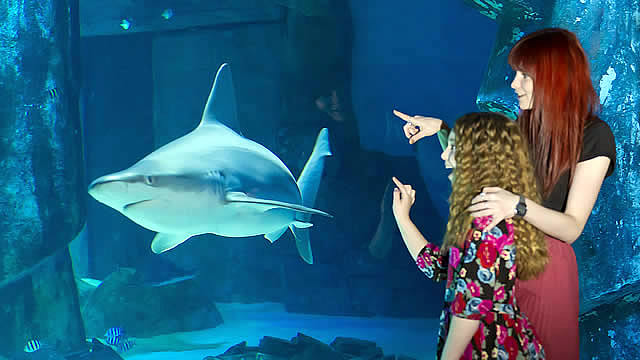 If you adore the deep blue sea and want to spot up to 400 species including sharks, stingrays, moray eels and clown fish at the aquarium, then the Sea Life London is probably the best place for you.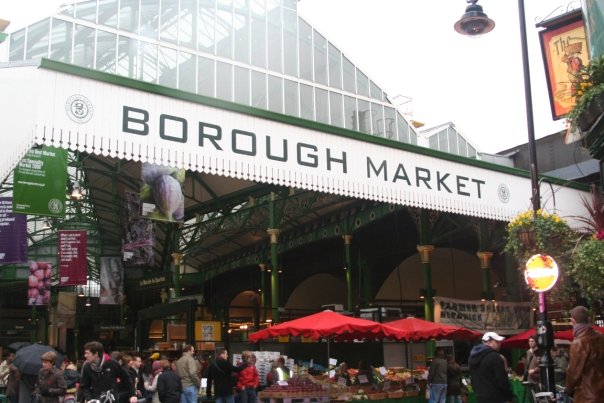 Source: www.visitlondon.com
If you are a lover of tasty treats, then the glorious Borough Market has a variety of food to offer: from Pizza and French fries to Indian and Mexican food.